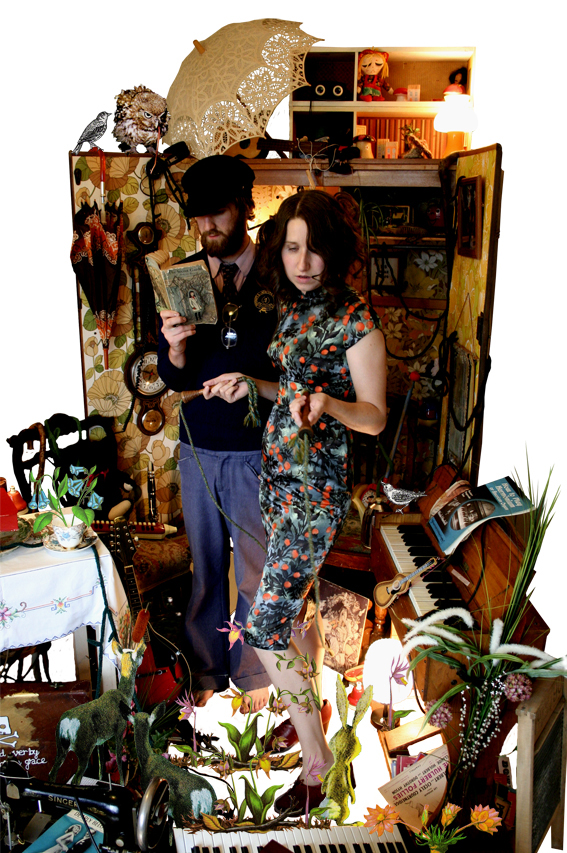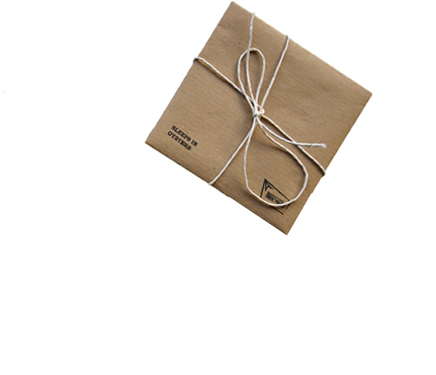 WE KEPT THE MEMORIES LOCKED AWAY LIKE THE BEETLES OF OUR CHILDHOOD, OR HOW TO APPRECIATE SOMEONE WHO'S ALWAYS AROUND (SEEDCD16, Released November 2008)
Sleeps in Oysters' debut mini-album of songs about and starring insects was awarded a 5/5 rating and Experimental Record of the Month by Mixmag, where it was described as "beautiful, multi-layered folktronica...A record you'll want to keep, and play, for a long time".
AUDIO:
The CD edition of the mini-album and a series of postcards of related artwork were wrapped in individual brown paper envelopes, hand stamped with an edition number and the title, sealed with wax, tied with string, and finally encased in a handmade vintage fabric wallet with found button fastening. This edition is now sold out, but the mini-album is available digitally here.
VIDEO: