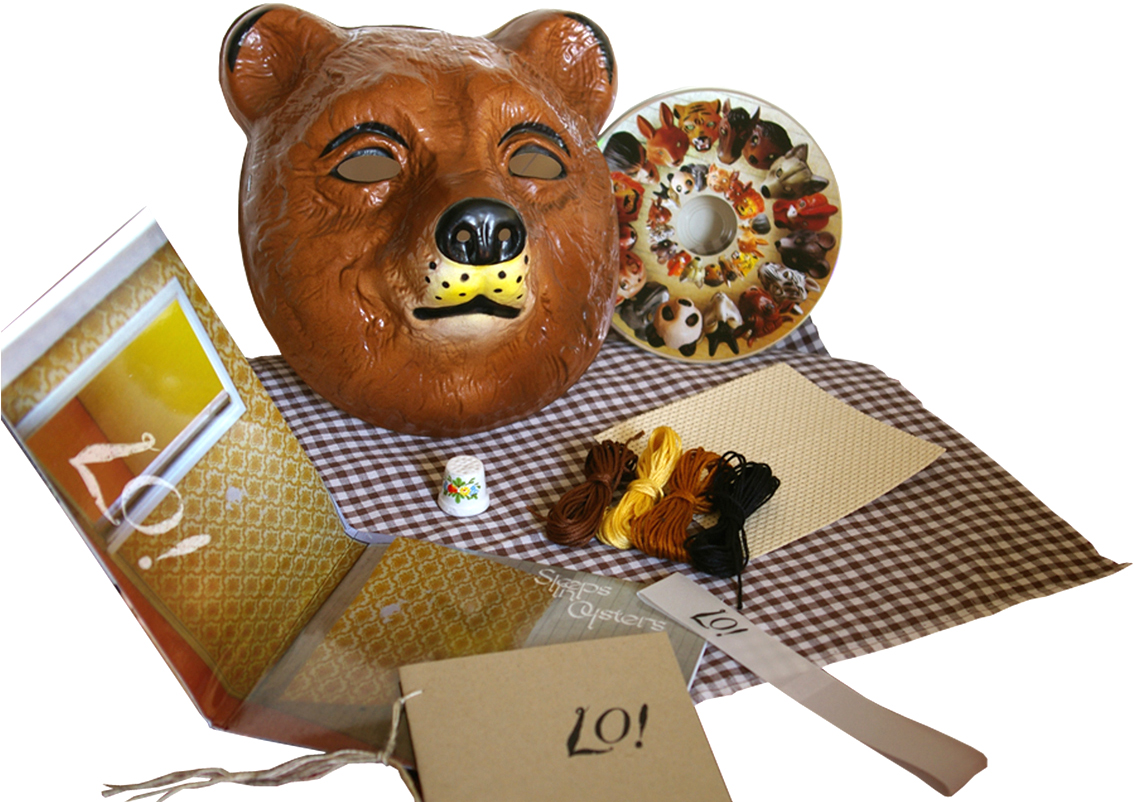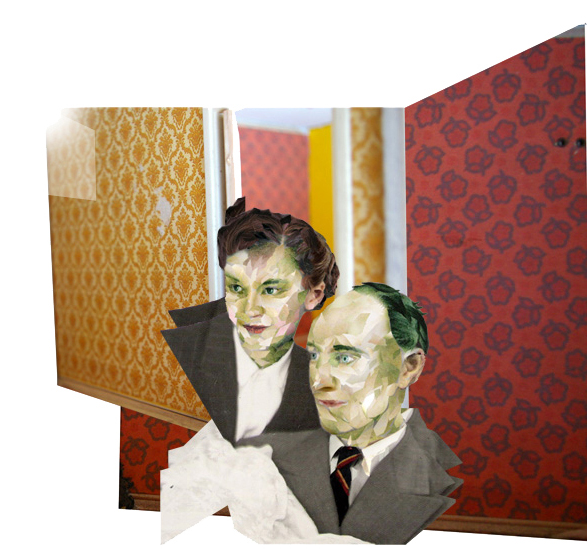 AUDIO:
Visit the Sleeps in Oysters Soundcloud for more from the world of Lo!, including John Oyster's Heliaster mix of the album, produced for the Clash DJ Podcast, and the Nightwave remix of 'Moon Lights Face'.
LO!(SEEDCD28, Released April 18th 2011)
>
Two halves of an album, described by Clash magazine as "a multi-layered treasure trove of mind-altering sounds and songs...in equal parts warm, frightening, articulate and, above all, beautiful".

The Lo! special edition CD included a handmade booklet of cross-stitch patterns based on the animal masks featured in the album artwork, an embroidery kit (unique 'found' thimble and the threads necessary to complete one of the patterns) and an animal mask. This special edition is now sold out, but the standard edition CD is available now at the Seed Shop.

Since the album's release, Lisa Sleeps has been stitching her way through the animal mask patterns. You can follow her progress at the Sleeps in Oysters blog. She has also produced a mini-zine, Learn to cross stitch with Lisa Sleeps, which is now included with every copy of the album.